Gala Dinner
26 August, 19:00 - 23:00 (120.00 EUR)
Organizers kindly invite you to join the Gala dinner, which will take place in one of the most famous restaurants in Jurmala A'petite 36. Line,  located in the sea resort Jūrmala by the sea. It is something very special and appealing...Cozy atmosphere, sea-view, terrific cuisine, delicate service — that all make the heart feel the touch of romance.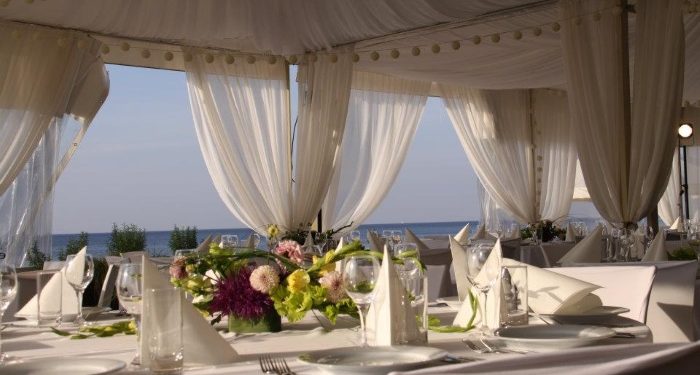 Due to the open-type kitchen you can enjoy the tasty flavours of preparing food and mastery of chefs.
Emotions impossible to hand over — those should be experienced!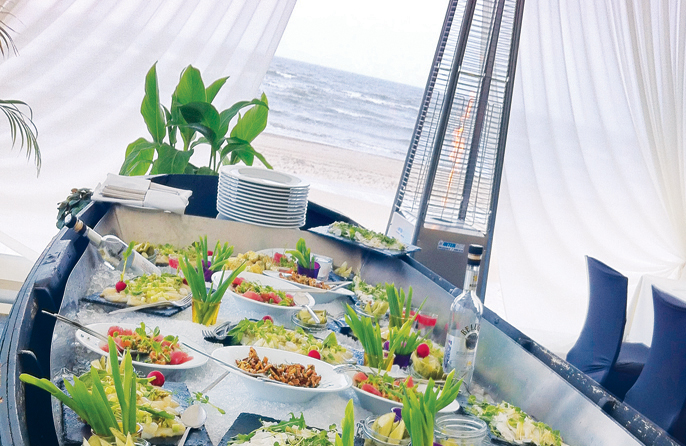 Live jazz band...wine...fantastic views and lovely pictures will make this event unforgettable.
During the evening The annual Pauls Stradiņš Award for outstanding research activity in medical history or significant contribution to practical medicine is presented by Pauls Stradiņš Museum for the History of Medicine, Rīga Stradiņš University (RSU) and the Latvian Academy of Sciences (The award is named after Professor Pauls Stradiņš, the outstanding surgeon, oncologist and founder of the hospital, museum, school of nursing and lecturer of the faculty of Medicine) will be given to Professor Alfredo Musajo Somma for his contribution to strengthening the role of Latvia, the Latvian Association of Medical Historians, Rīga Stradiņš University and Pauls Stradiņš Museum of the History of Medicine among medical historians on the international scale.
Tickets for the dinner can be booked during online registration.