Resort town Jūrmala and surrounding areas
27 August, 15:00 - 20:00 (50.00 EUR)
Just 30 minutes from Riga, Jurmala (Jūrmala) is a magnificent seaside playground with everything you need to unwind.
Sand, sea and style
With miles of sandy beaches, swaying pine trees and deliciously fresh air, eclectic architecture and plenty of fun, Jurmala is a resort like no other.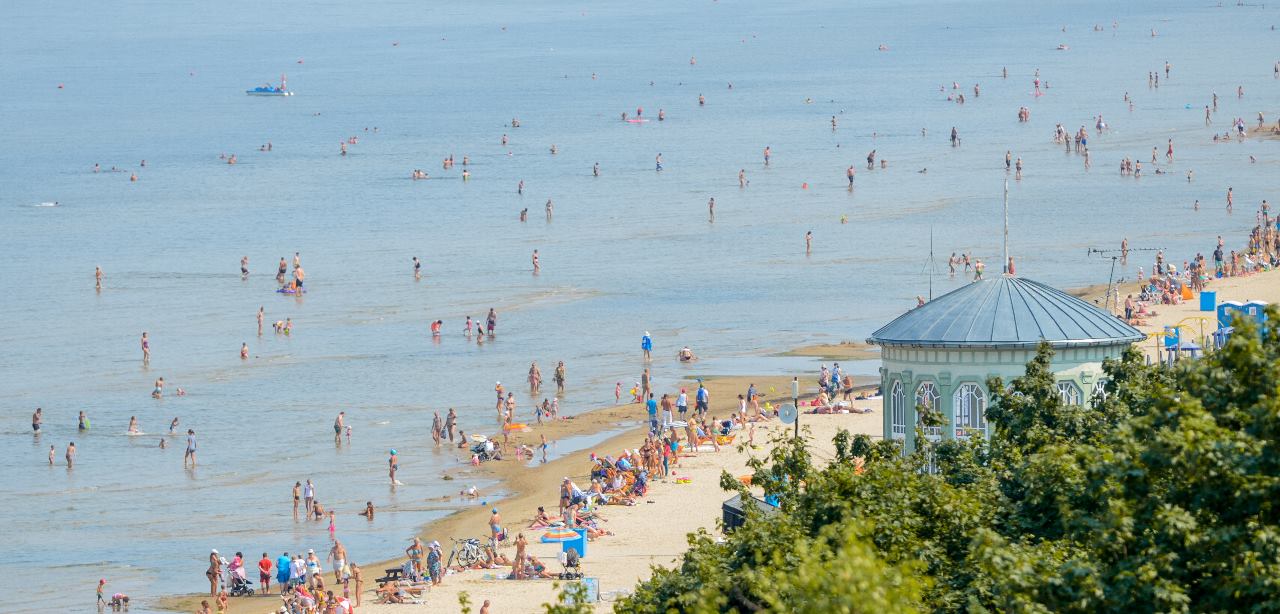 Originally, a cluster of fishing villages, Jurmala has been a beloved seaside resort for over 200 years.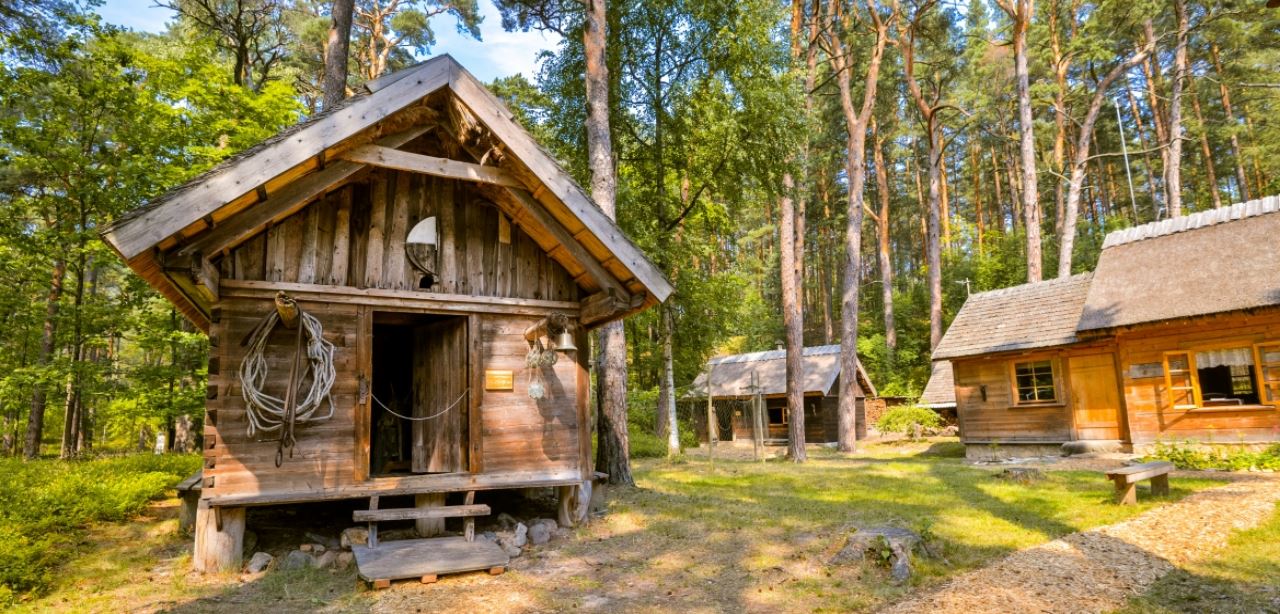 The generations of folk coming to relax have left a unique architectural blend with everything from ornate timber cottages to giant Soviet concrete sanatoria, plus a few contemporary masterpieces.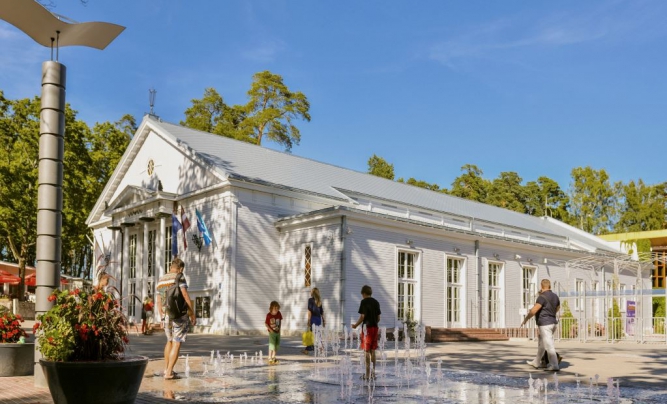 During the tour, we will visit also Kemeri National Park and enjoy abundant birds, animals and plants, sulphur springs, walking trails and unique architectural sites like the grand Sanatorium at unique Kemeri National Park.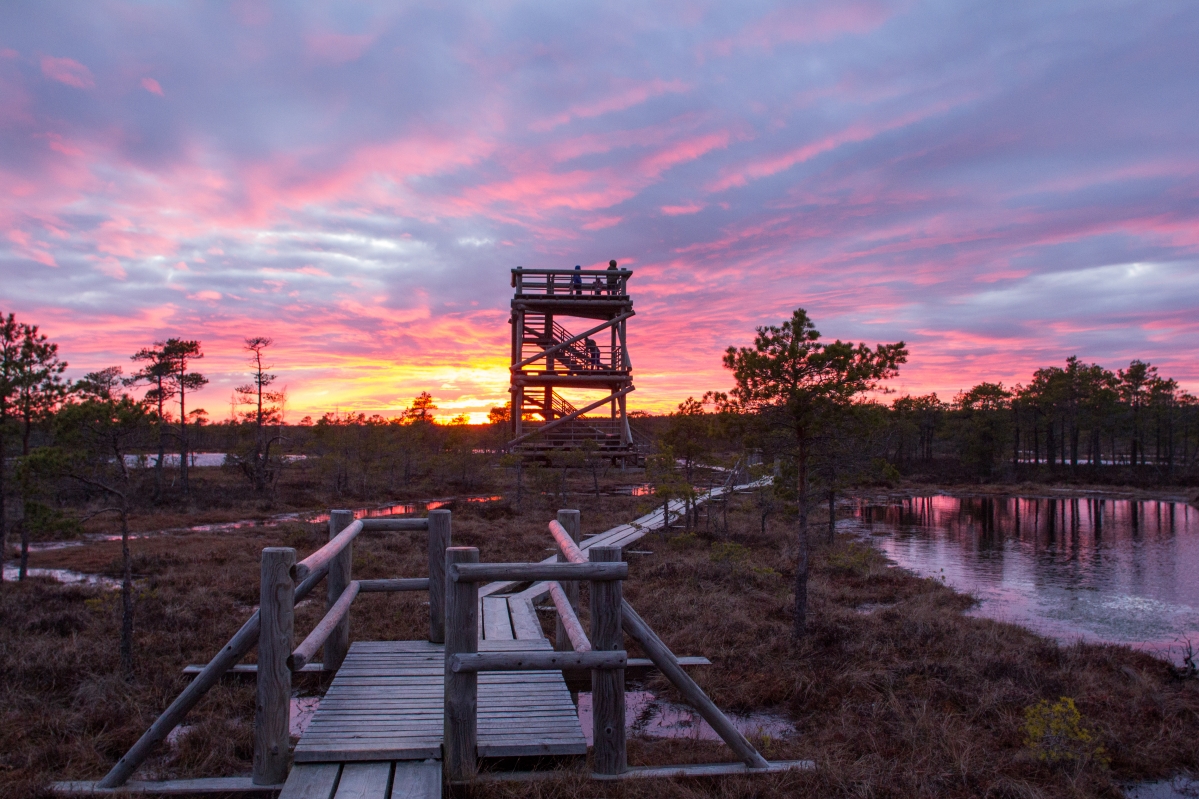 After visiting national park, we will drive to fishermen village to taste the Baltic fish at the beach.
Price includes bus services, professional guide services and fish tasting.
Full day trip to Cēsis, Sigulda, Turaida, Valmiermuiža
28 August, 9:00 - 19:00 (90.00 EUR)
From medieval castles to trendy cafes, Cesis (Cēsis) delights travellers seeking the bold and the beautiful.
Medieval magic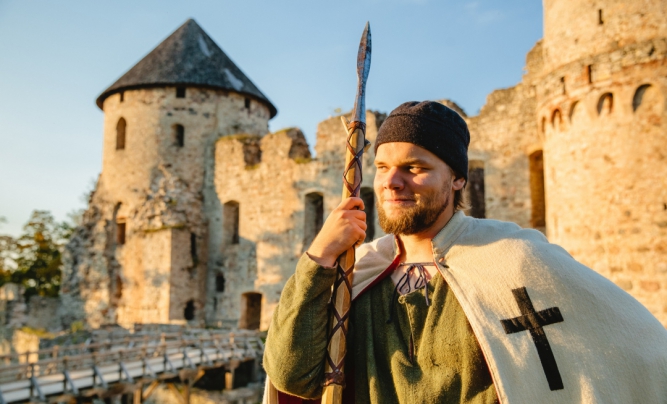 With over 800 years of history, Cesis is one of the best-preserved medieval towns in the Baltics.
Fanning out from the square surrounding legendary St. John's Church, the narrow streets of the Old Town have preserved their centuries-old layout and entice visitors with creative shops and cosy cafes.
Sigulda is the perfect antidote to big city bustle. Stunning scenery, ancient castles and incredible adventures await you in this natural wonderland.
Stunning scenery and history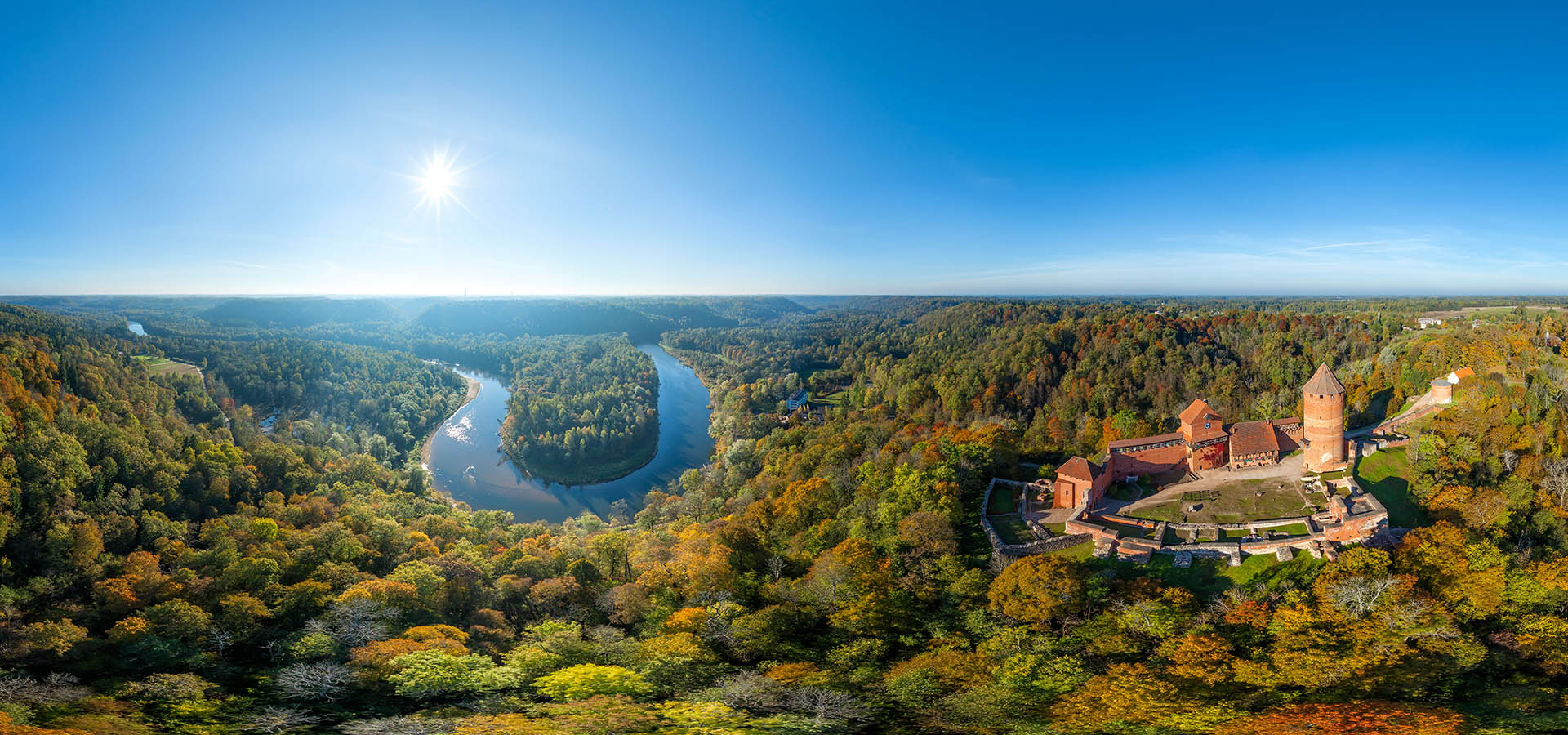 For centuries, painters, poets and lovers have found inspiration amidst the lovely landscapes of Sigulda, and visitors continue to embrace this exceptionally beautiful part of Latvia today.
Overlooking the picturesque Gauja River in the majestic Gauja National Park, Sigulda's forested valleys are steeped in myths and legends.They are a treat for the eyes in all seasons, especially the autumn when the leaves blaze gold and red.
Turaida Museum Reserve
The broad area of Turaida Museum Reserve is rich with archaeological, architectural, historical and art monuments, which tell us about many historical events over thousands of years, starting from the 11th century.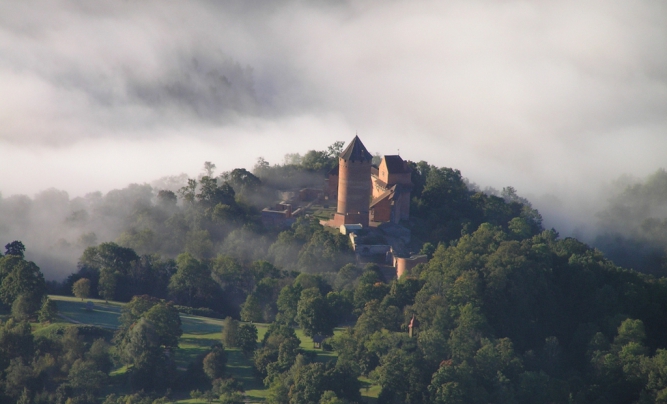 Valmiermuiža beer brewery
Valmiermuižas alus is a small manor brewery near Valmiera. The beer is produced from the highest quality ingredients, following the principles of slow brewing. Using carefully selected recipes, the brewers create a truly "live" natural beer that every beer enthusiast will enjoy.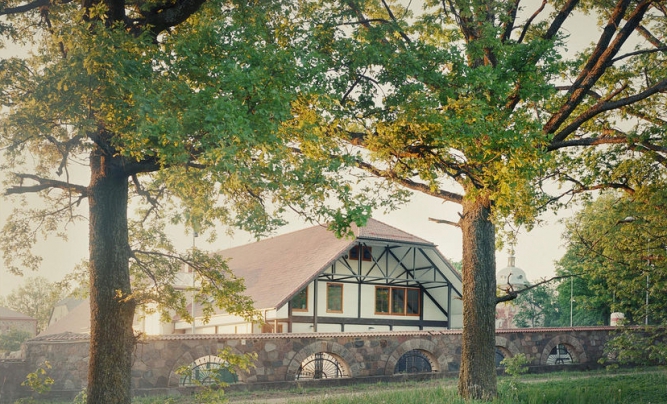 Price includes: tickets, guide, entrance, bus services, light lunch,  excursions, beer tasting and finger food at Valmiermuiža
Tickets can be booked through the online registration system